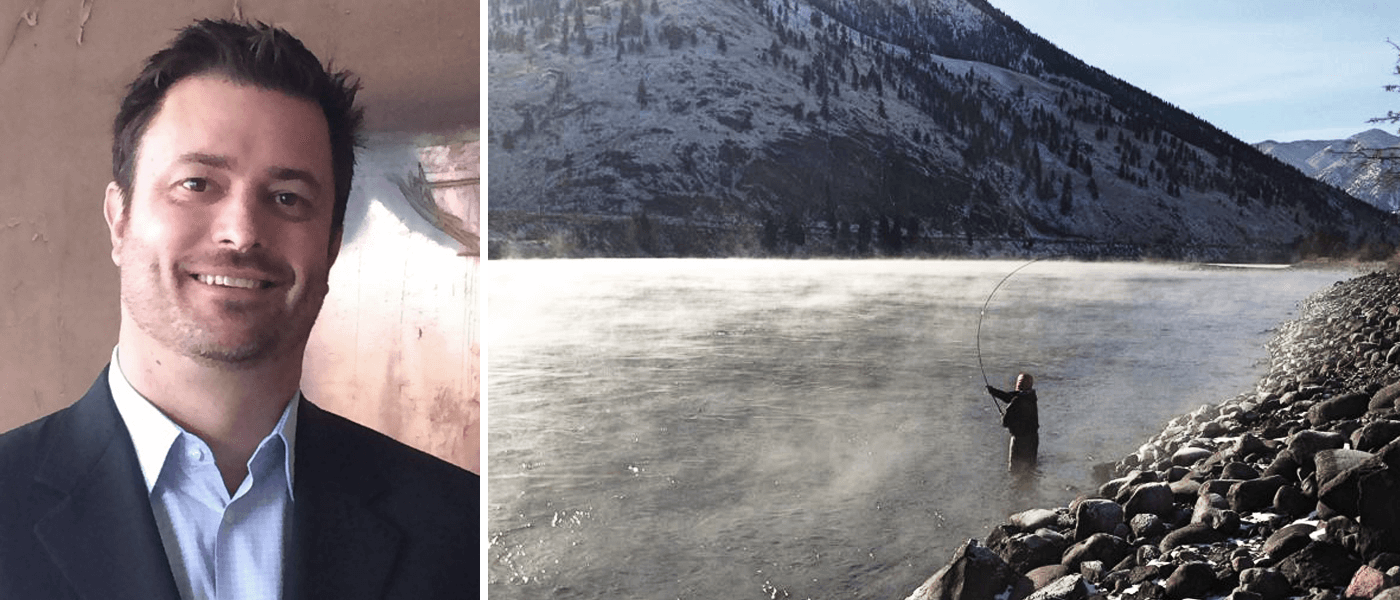 Connect with me on LinkedIn!
I was born and raised in Las Vegas, Nevada, which at the time was a mecca of service and hospitality. As the son of a baccarat dealer and eventual franchisee of Ruth's Chris Steakhouse, hospitality and service, in the "old school" tradition, was instilled at an early age.
At 16, I started bussing tables, and butchering meat in the family business. Developing a passion for food, wine, and service. Eventually working my way to Managing Partner of the Denver Ruth's Chris and Wine Director for all three of the family's restaurants.
A passion for Steelhead fishing, two-handed fly rods, and the great wines of the Northwest led me to the Washington/Oregon region in 2009. After selling wine and spending a couple of years at the James Beard Award winning Heathman Restaurant and Bar, Steelhead Hospitality was born.
My goal with Steelhead Hospitality was to match true hospitality professionals with progressive, growing companies. Steelhead Hospitality has since grown into a leader in the executive and management recruiting industry, and now represents clients in the outdoor retail industry as well as golf. I guess it was a matter of time that I bring all my passions together. As Miss Ruth said: "Do what you love and love what you do"!